Ready to live life like it's your last? Ready to shift your mindset to live with love and purpose? Well, tune in weekly to The Mindset Coach Podcast.
3 Cancers of the Mind
Troy Rivera
May 13 2021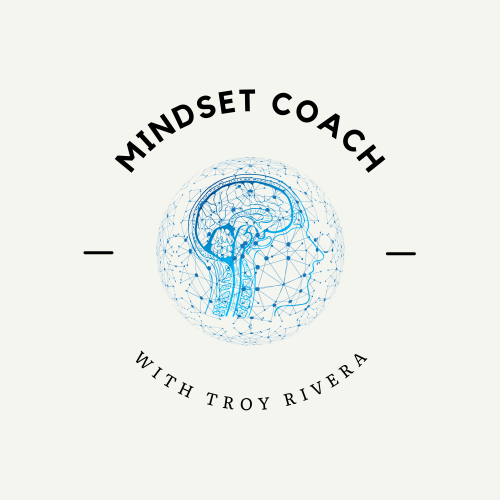 Mindset Coach Troy discusses the 3 Cancers of the Mind: Comparing, Complaining, and Criticizing. Tune in and listen to find out tips to help yourself heal these cancers of the mind.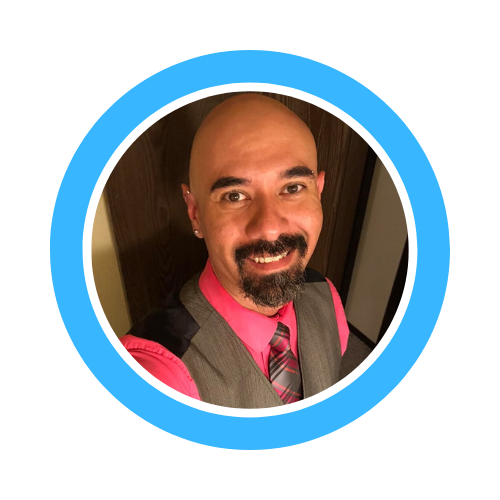 About Troy Rivera
I'm a Colorado native. Born and raised in Southeast Colorado on watermelons and cantaloupe. I'm avid about learning. I live life to the fullest because you only get one. My motto is "LIVE, LAUGH, LOVE, LEARN".
Click here to see the full author's profile
Recent Episodes
3 Cancers of the Mind
Power of Affirmations
The Blank Sheet of Paper
Leveling Up Your Gratitude
Mind Over Matter