Ready to live life like it's your last? Ready to shift your mindset to live with love and purpose? Well, tune in weekly to The Mindset Coach Podcast.
Mind Over Matter
Troy Rivera
May 03 2021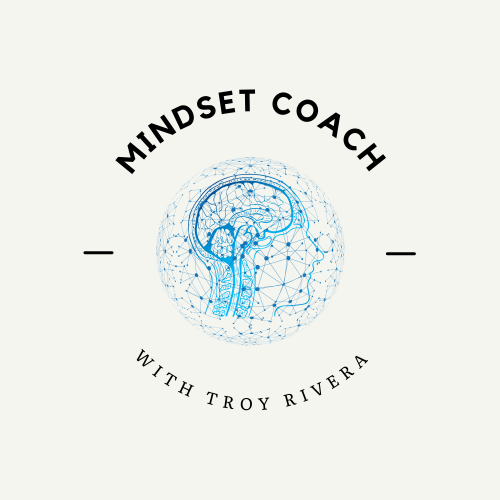 The Mindset Coach Troy discusses the subject of Mind Over Matter this week. He takes a deeper look at how we can take the mind and shift our paradigm. Tune in and listen and learn about Mind Over Matter.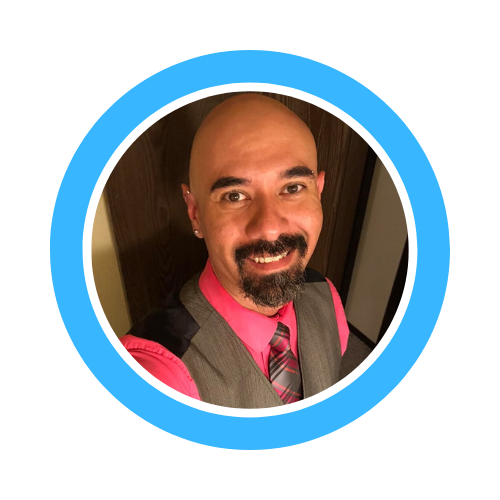 About Troy Rivera
I'm a Colorado native. Born and raised in Southeast Colorado on watermelons and cantaloupe. I'm avid about learning. I live life to the fullest because you only get one. My motto is "LIVE, LAUGH, LOVE, LEARN".
Click here to see the full author's profile
Recent Episodes
3 Cancers of the Mind
Power of Affirmations
The Blank Sheet of Paper
Leveling Up Your Gratitude
Mind Over Matter